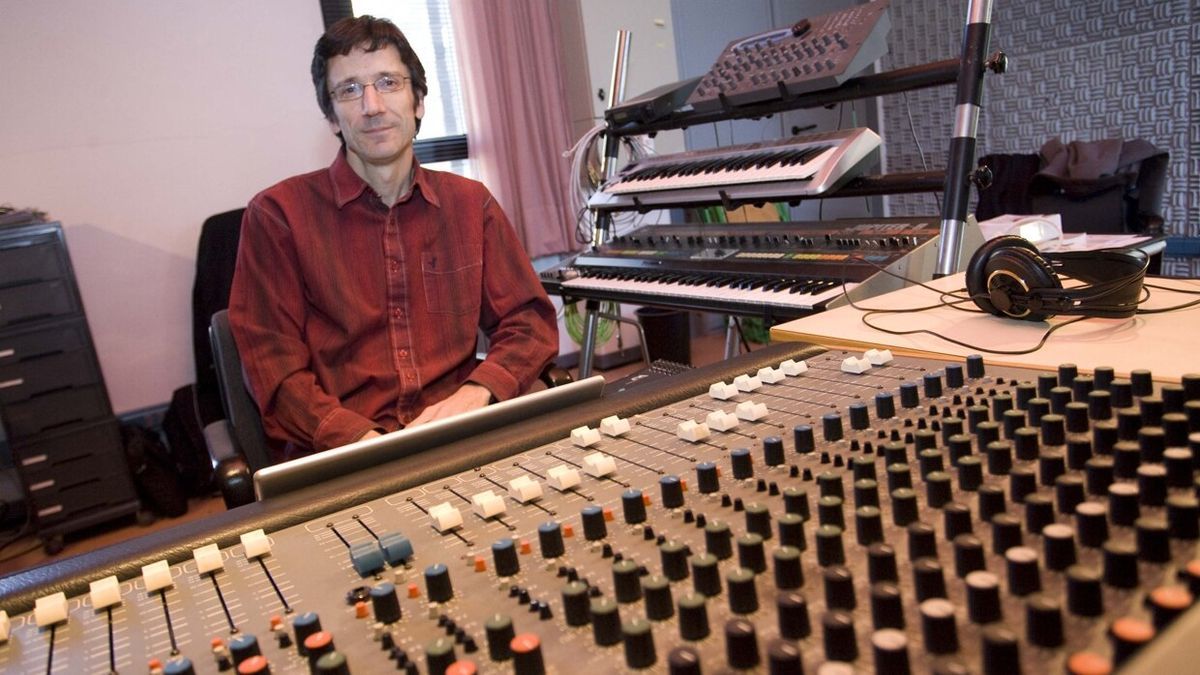 This past Thursday, September 22, Alfonso García de la Torre passed away.
For more than twenty years from the School of Arts and Crafts of Vitoria-Gasteiz we have worked with him and his team, almost always students.
It is tremendously painful to lose an accomplice in something as difficult and delicate as creation.
Farewell. Adiorik ez.