Course 2023-2024
Workshops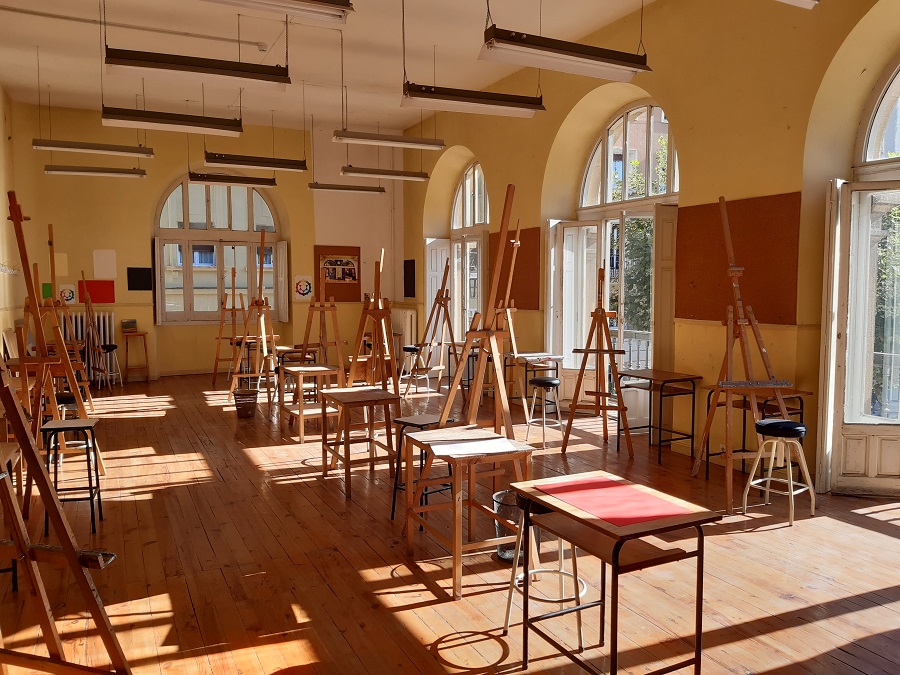 Line and Color
Painting, Watercolor, Portrait, Landscapes are some of the modalities that are taught under the Line and Color area.
All courses will be adapted to the characteristics of the group and the capabilities of its components.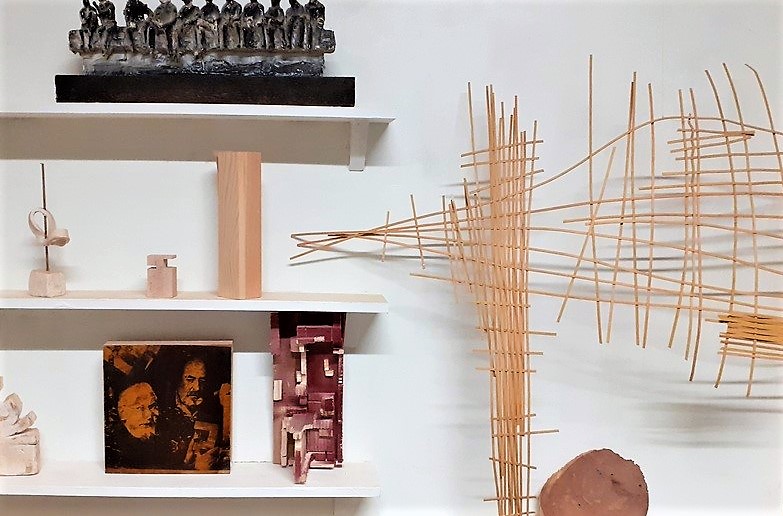 Form and Design
In this area you will find workshops related to wood art, bookbinding, modeling of ceramics, leather and leather goods, as well as sculpture.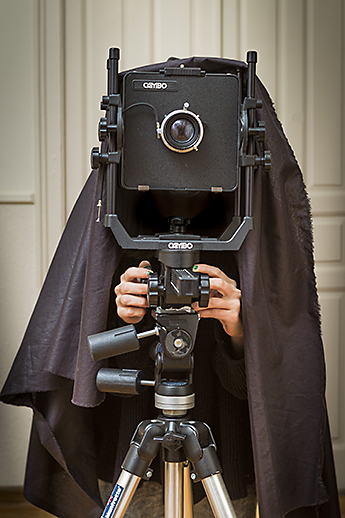 Image
Photography, Digital Image and Digital Cinema, are the modalities that are taught under the area of Image. Through practical exercises we will gradually enhance the creativity of the students to make a final work where they will consolidate what they have learned during the course.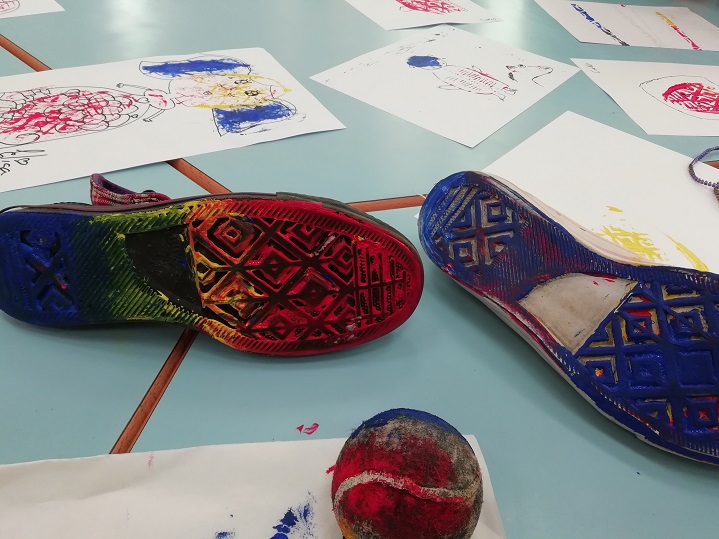 Children's Art / Youth
For children

between 4 and 16 years old
The workshops, which are held in the afternoon, cover disciplines and games that motivate and encourage creativity in children and young people. An entertaining way to introduce children to the world of art, their own art.