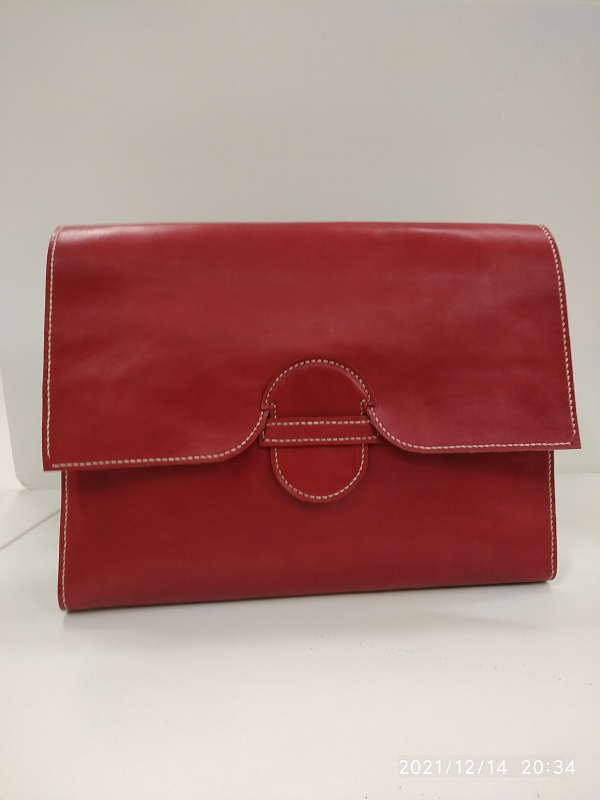 If you like leather goods and contemporary leather enjoy this information, (https://diybagkits.com/).
In the School of Arts you can learn to make accessories for clothing, from design to the completion of the piece.
So well we teach you how to use leather to make artistic pieces, we call it CONTEMPORARY LEATHER.