workshops: line and color
The course proposes a program aimed at young people from 16 years old, who are interested in plastic art. Or who even intend to pursue or complement their artistic studies: artistic baccalaureate, modules or degrees in the field of art. For this, a general education in this field will be taken: drawing, painting, volume, photography, digital.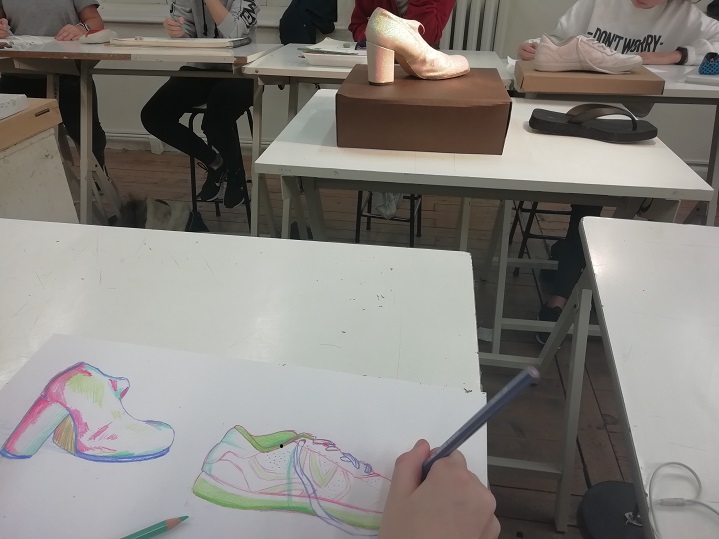 Day of the week: Friday
Schedule: From 17:00 to 19:00h
Course level: Initiation
Duration: School year from September to June
CONTENTS
Main representation systems: conic and axonometric.
Aspects of drawing; freehand, fit, composition, scale, form and volume.
Theory and practice of color; its structure, characteristics, perception, cultural use.
Study of form; clay modeling, use of molds, paper folding.
Photography and the digital field.
Techniques; pencil, charcoal, markers, acrylic, pastel, clay, collage, photography
Development of creativity and artistic expression.
Artists and artistic movements.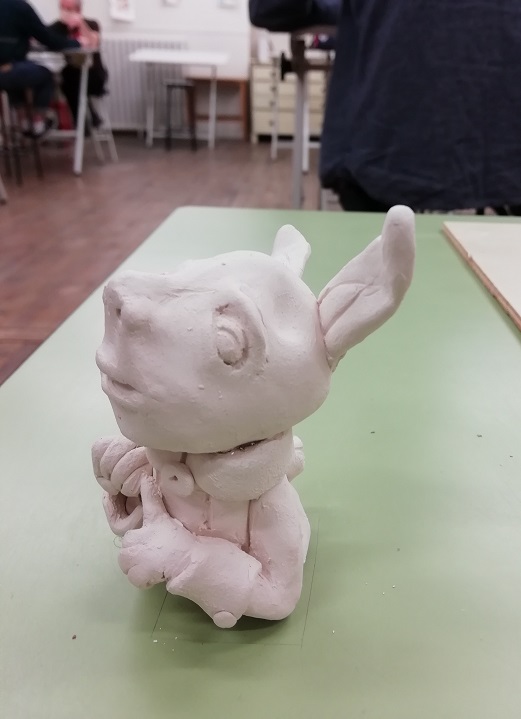 Other Line and Color workshops