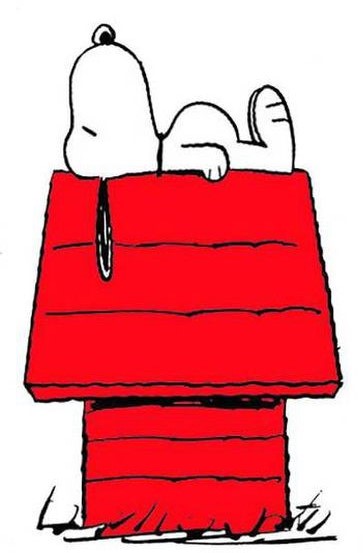 Snoopy, the best dog in U.S. pop culture
EL PAIS (New York - 23 DEC 2009 - 16:02 CET)
The animated character tops the list of the canine society, "American Kennel Club".
"The comic strip character Snoopy has been chosen as the best dog in American pop culture by the American Kennel Club society as part of its 125th anniversary celebration, beating out classics like TV's Lassie, well-known college sports mascots and politicians' mascots.
Nearly 76,000 participants chose their favorite canines online from a list of pop culture dogs culled from television, film, literature, sports and art, the club has said.
The character Snoopy, created by the late Charles Schulz, was a thoughtful dog whose best friend was a bird and seemed more cunning than his human master. The comic strip has been published in nearly 2,600 newspapers and 21 languages, mirroring for five decades the so-called baby boom generation.
Second place went to Texas A&M University's mascot, Reveille, followed by TV's Scooby Doo.
Top 10:
Snoopy
Reveille of Texas A&M
Scooby Doo
Eddie from the TV show Frasier
Pound Puppy toys
The Dogs Playing Poker chart
The song How Much is that Doggie in the Window
Jack the Georgetown Bulldog
The song Who Let the Dogs Out
Brian Griffin from the cartoon series Family Guy".