The School of Arts and Crafts offers you a new workshop on Wednesdays, from 7:30 pm to 9:30 pm.
Duration: February to June 2019.
Amount: 150€.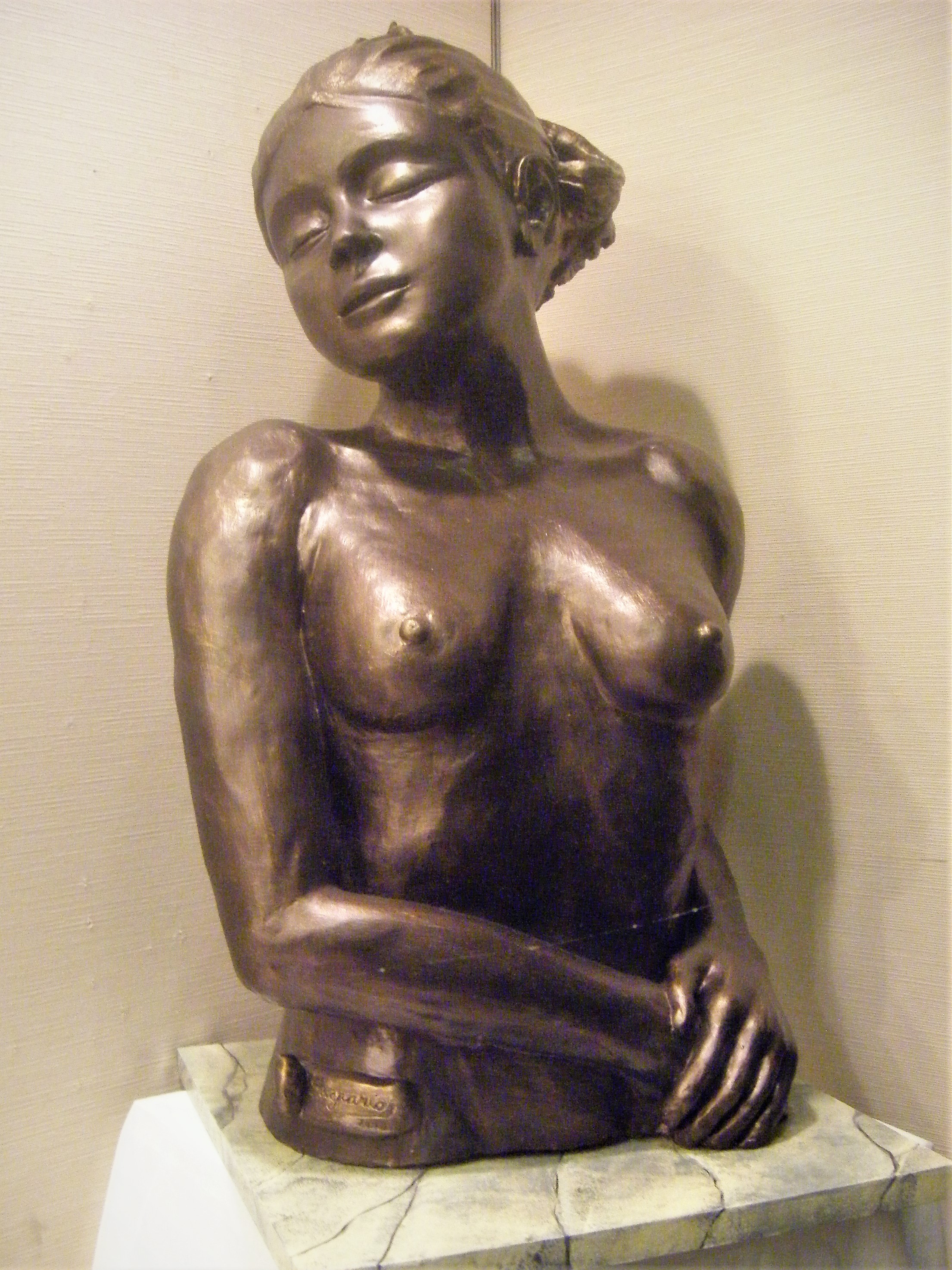 Conceptual contents
The human figure, as the main theme throughout history:
Copy and study of human anatomy.
Canons and proportions.
The human figure: The gesture.
Study of anatomical details: the parts and the whole.
Techniques
Clay modeling
Different modeling and casting techniques and preparation of the pieces for firing:
The clay: different types of clay and their main characteristics and ways of use.
The modeling tools; from the hands to the oven.
Finishes: Cold painting. Iron, bronze and copper. Enamels.