On Friday, June 4, 2021 an anniversary party was held at the Montehermoso Cultural Center. It is the twentieth anniversary of the Digital Cinema workshop of the E.A.O. / ALE.
Focused on the collaborative aspect towards other centers or local cultural agents, we were able to review some works where we teamed up with Artium, Montehermoso, educators of "el Pilar" or Conservatories of Music "Jesús Guridi" and Dance "José Uruñuela".
Large or modest projects carried out, without exception, with passion and involvement.
Behind each and every one of these pieces, beyond the final result, there has always been an impressive, creative, generous and dedicated team. Around 300 people created and continue to create new worlds, exciting stories.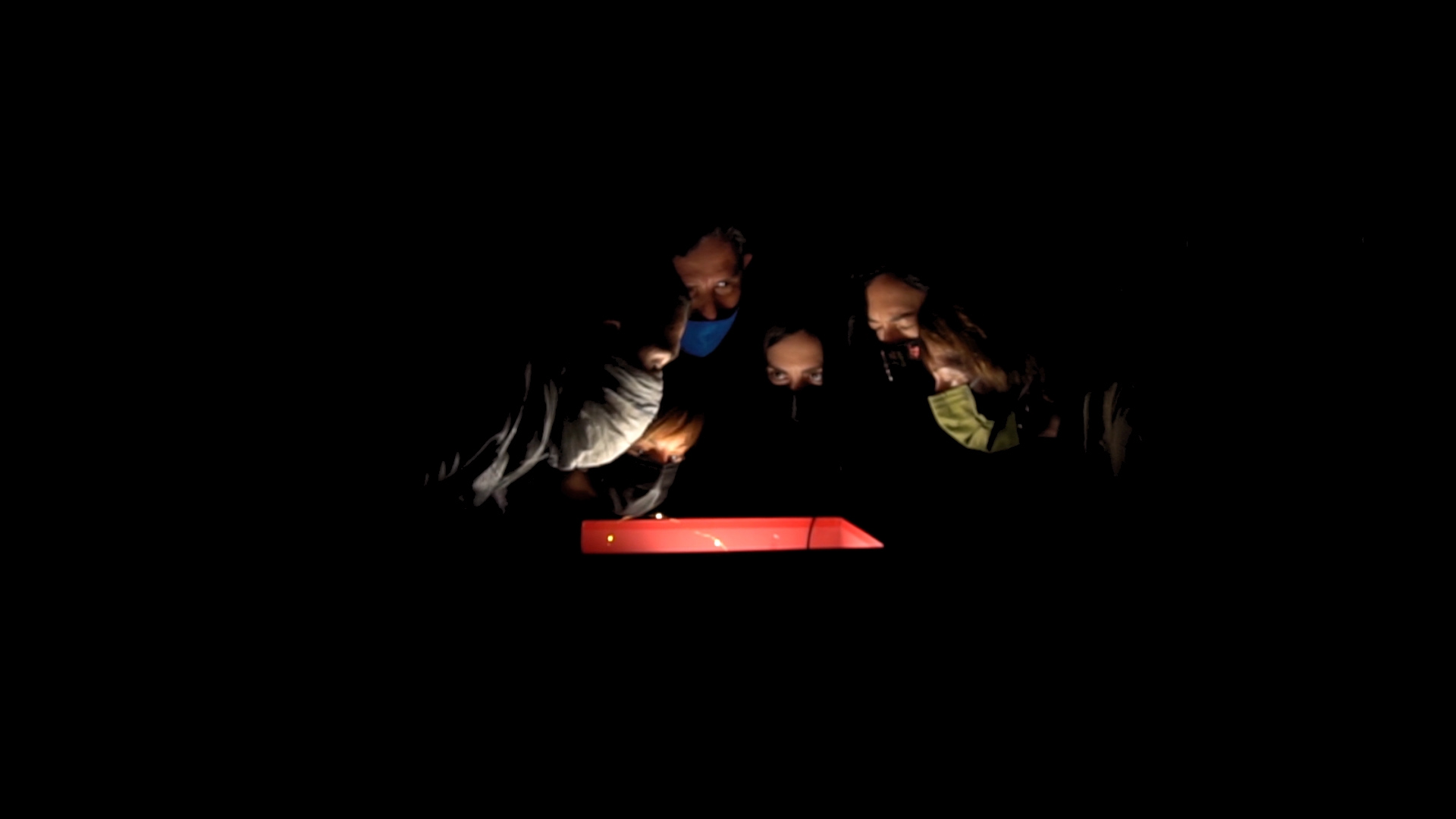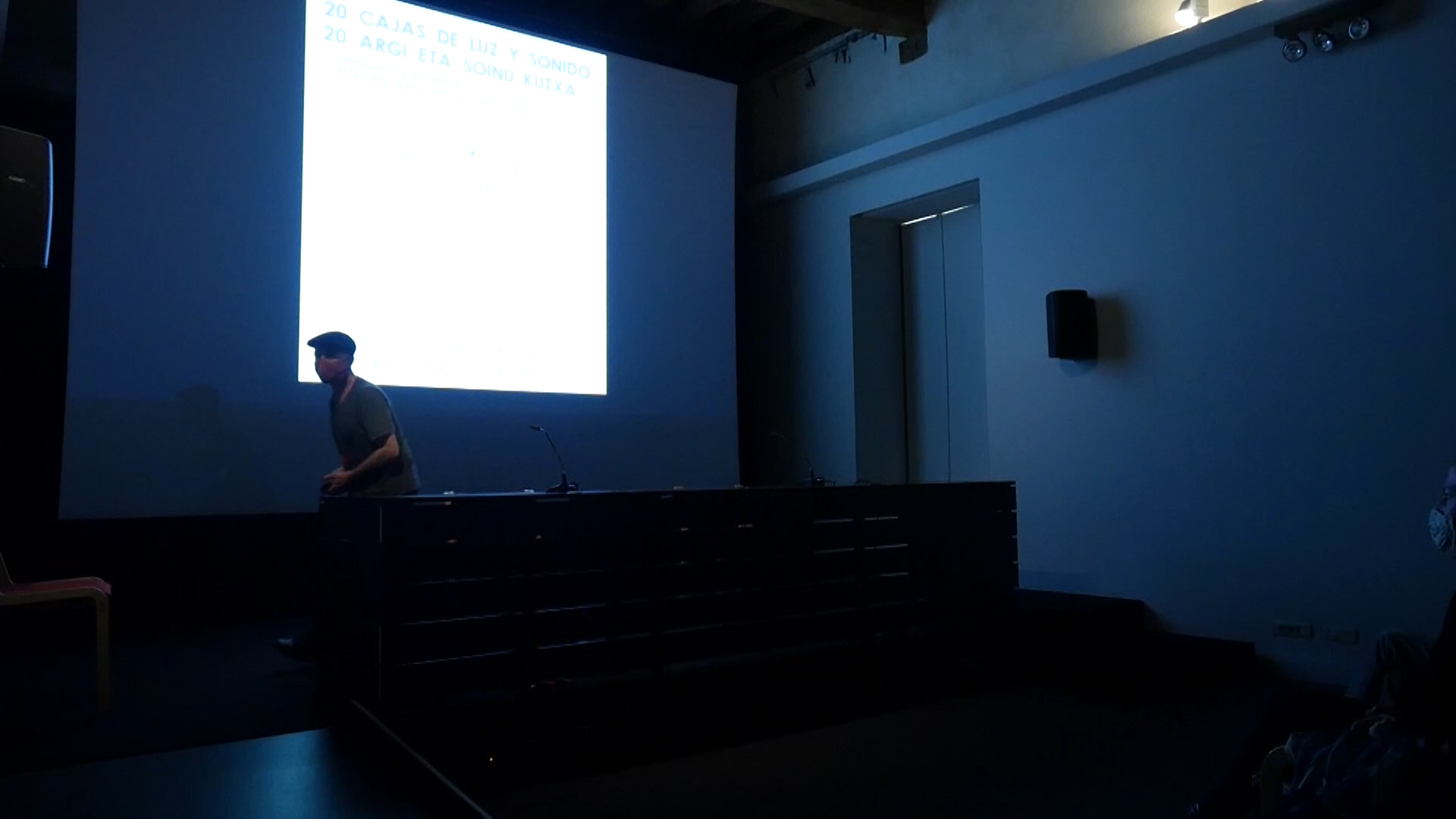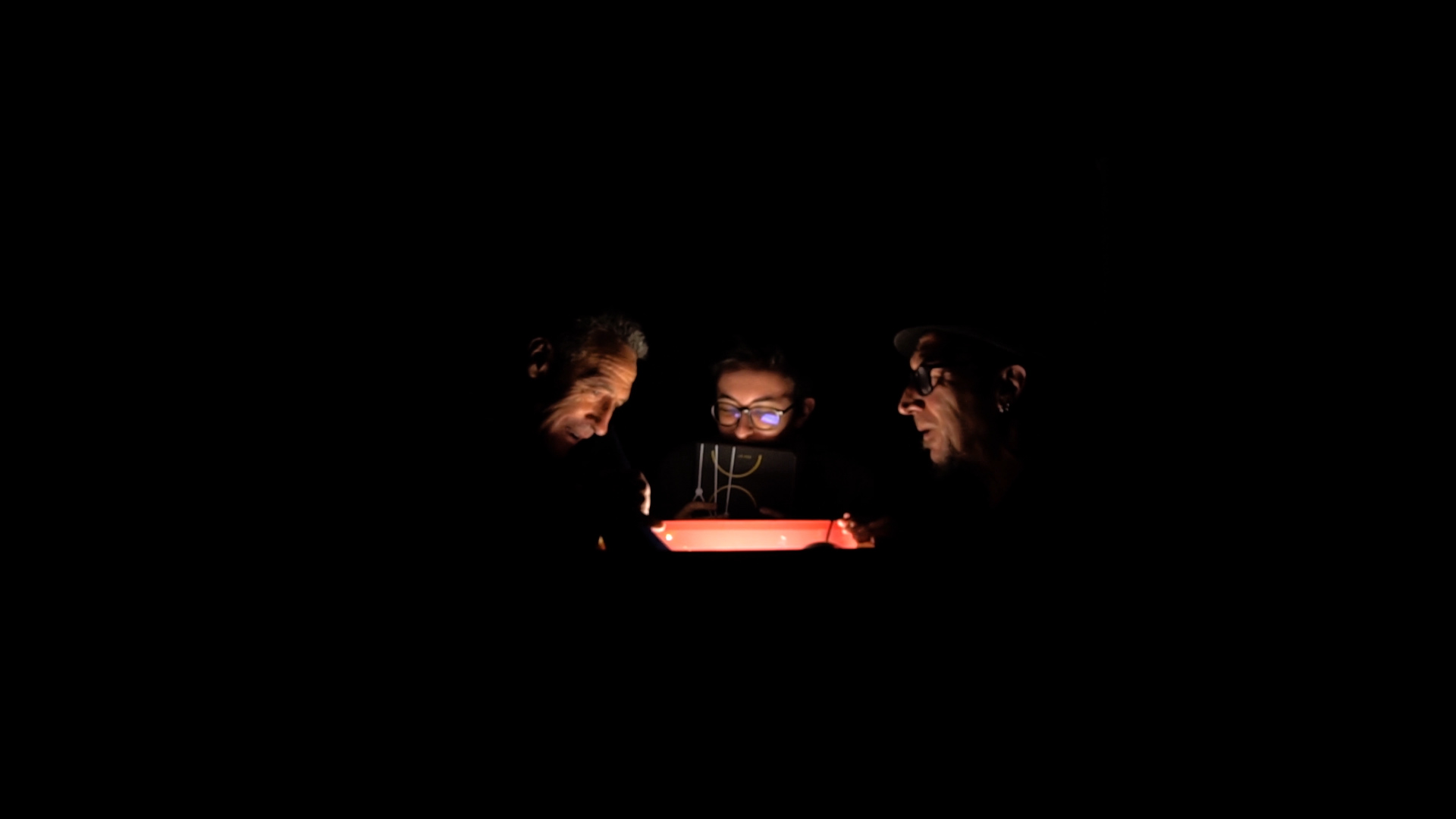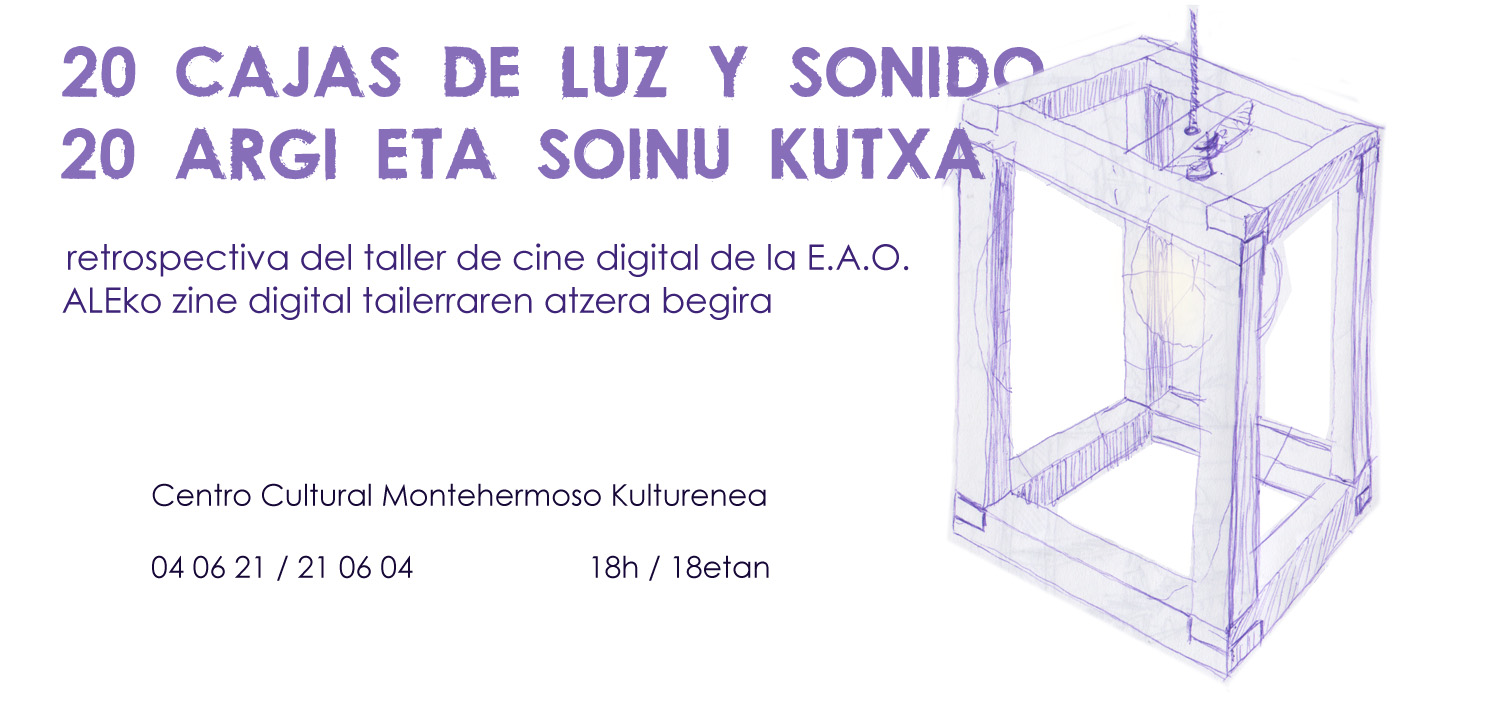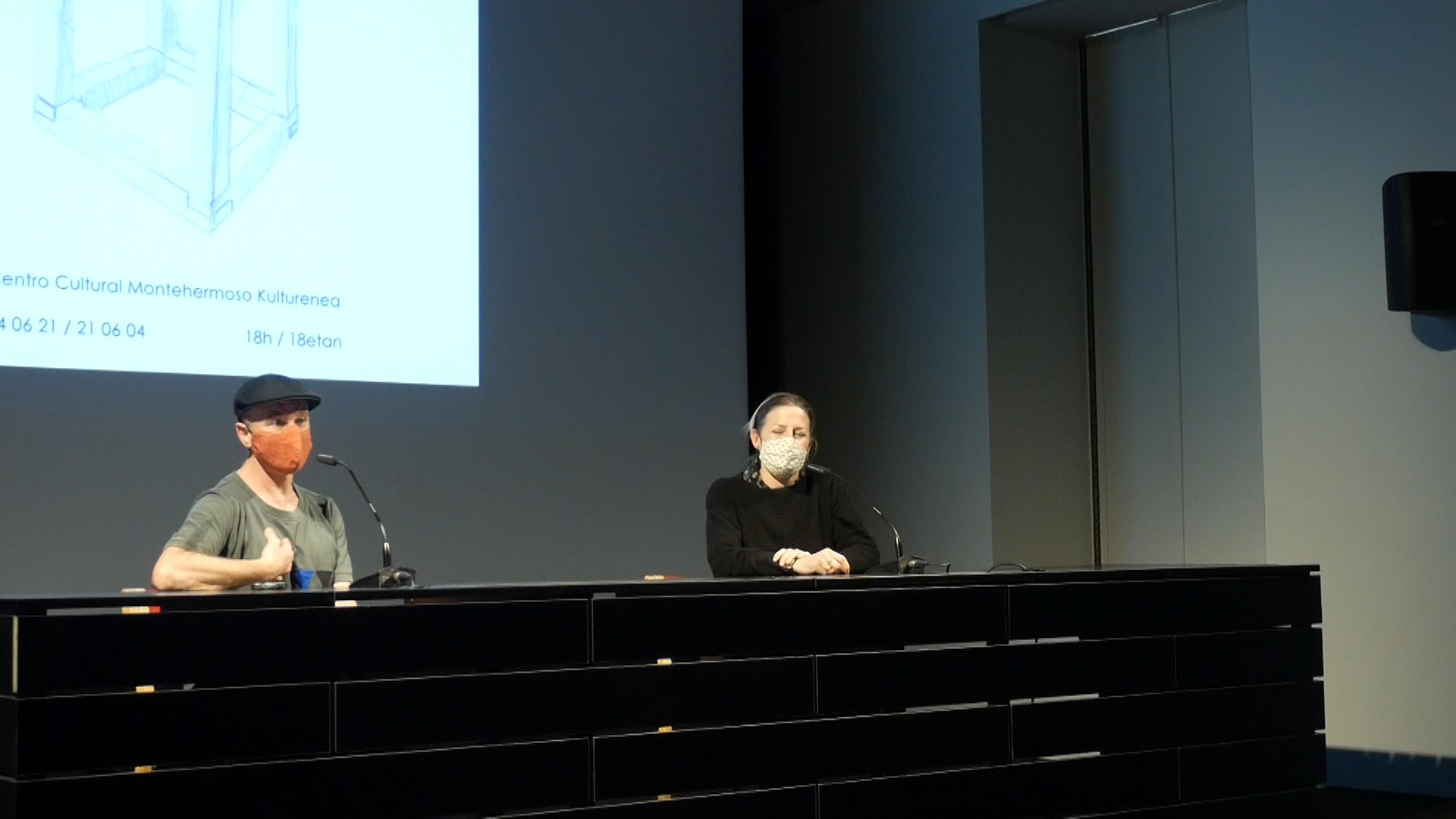 As a small sample you can see five pieces, one for each collaboration space.
Artium. " Rotaciones" Juan Arrosagaray (2010).
Montehermoso. "Sortuko dira besteak" Raquel Calvo, Luis Ullibarri, Javi Huete (2019).
Street educators of "el Pilar". "Hopefully tomorrow there will be no class" Destiny Osarumwense (2017).
https://www.youtube.com/watch?v=b2V3RfYddRE
Jesús Guridi" Conservatory of Music. " Decimonios" Carlos Moure (2010)
Conservatory of Dance "José Uruñuela". "Epidermis" Lucia Strachan (2017).
We hope you enjoy them.
Thank you so much for the time, energy and creativity so generously given.