Have you ever drawn on top of a magazine, mustaches, horns or a snot hanging on a face or character?
Well, we are going to do the same.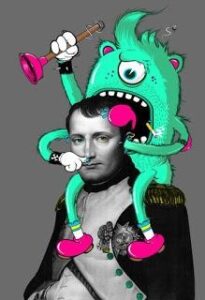 Look at Napoleon's friend. For this exercise I recommend that we use permanent markers, if we don't have them we cut out the image and paste it on a white background, so that what we draw can be seen better.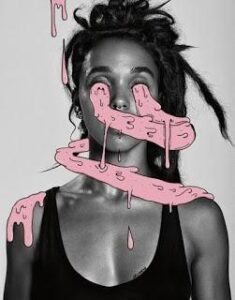 Or, we cut out what we are going to add, drawing the silhouette, then glue it, add color and details.
Here, we have pictures of well-known characters that we can tune.