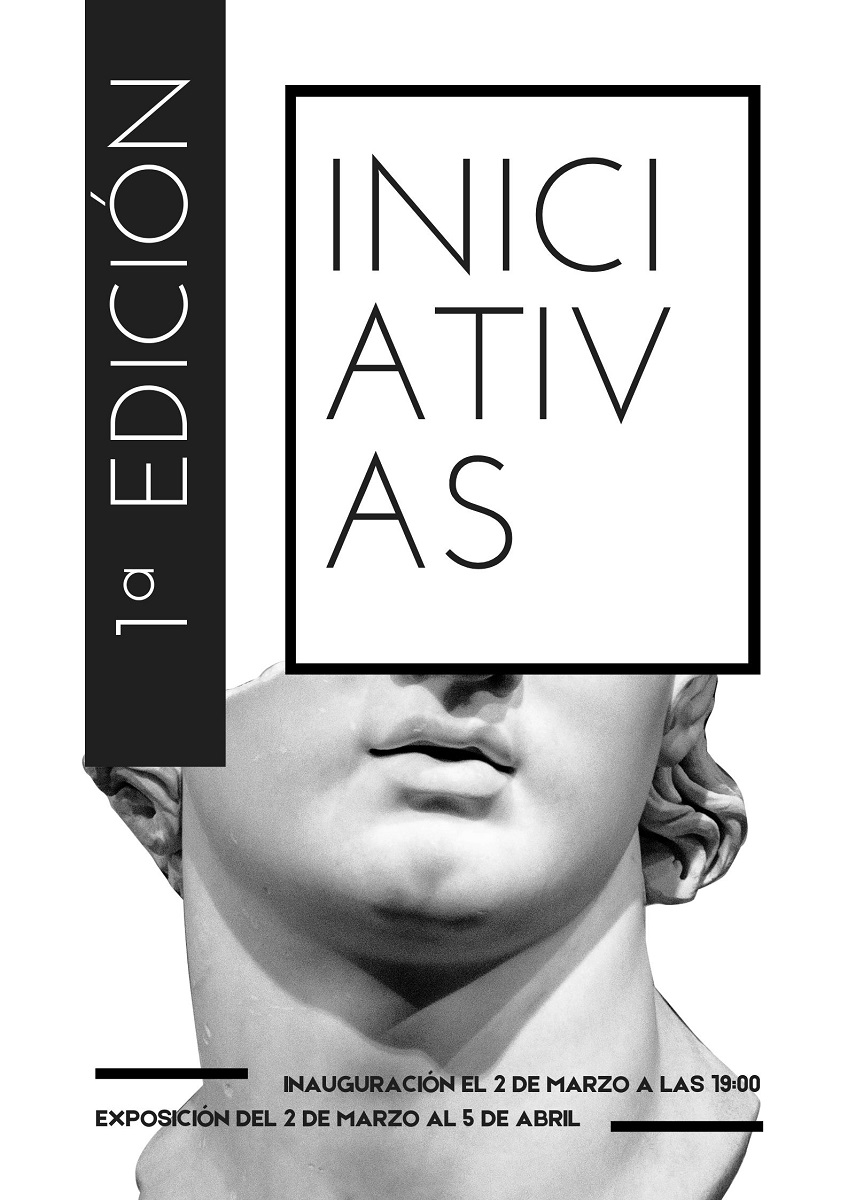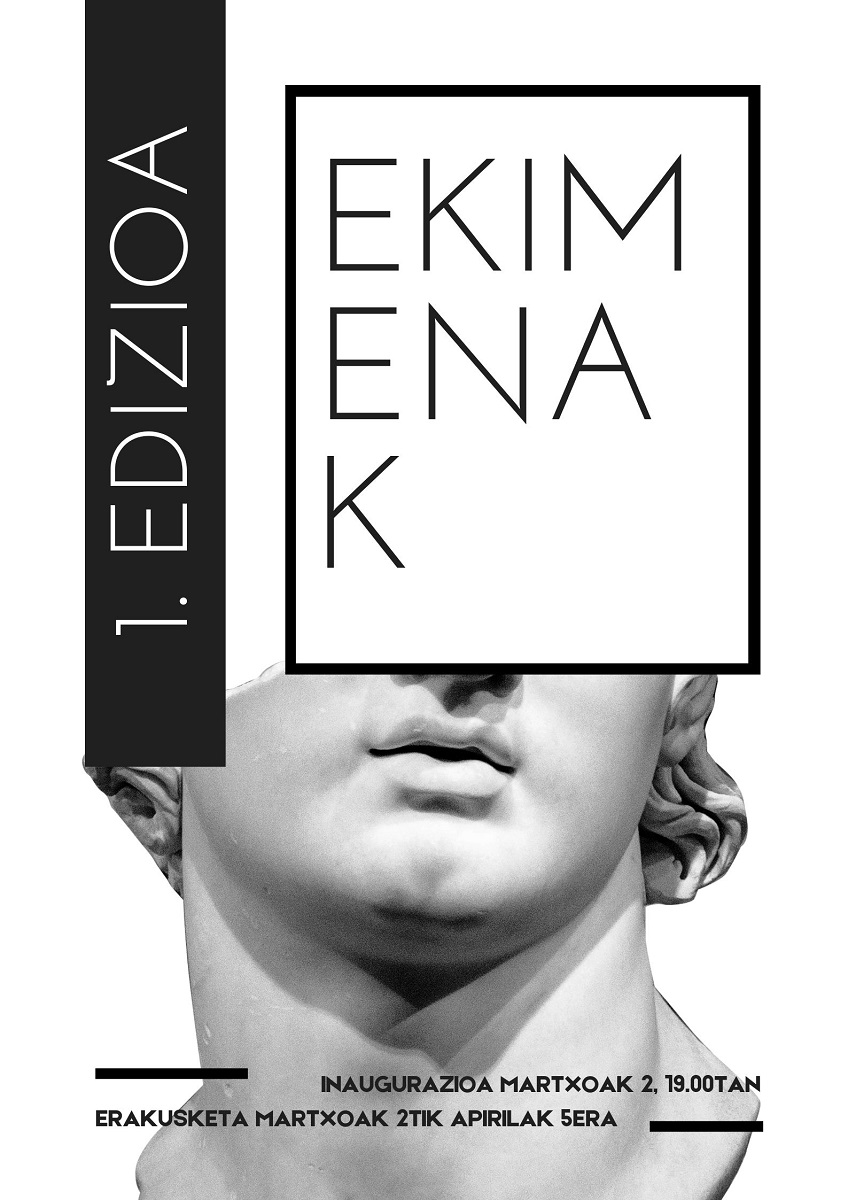 The EAO opens a new exhibition cycle (March 2 to April 5) at the Paraninfo, with four artists from the bookbinding and wood workshops.
From the School of Arts and Crafts we inaugurated on Thursday the exhibition of the 1st Edition of Initiatives. A proposal that aims to make visible the artistic and design work of students who are part of the life of the center. We believe that from the School we can give a first impulse offering the space of the Paraninfo and the necessary accompaniment to carry out their first exhibition.
This year, in Initiatives 2023, we see the work of Yolanda Duque, Iñaki Aguirre, Arantza Solano and Pedro Armentia. Yolanda and Arantza, members of the bookbinding workshop, help us to understand the beauty of the book and enjoyment from their designs, and at the same time show us the process as a fundamental part of the work. Iñaki and Pedro, from sculpture, take us into the world of wood and artistic research through volume, thanks to their two very personal proposals.