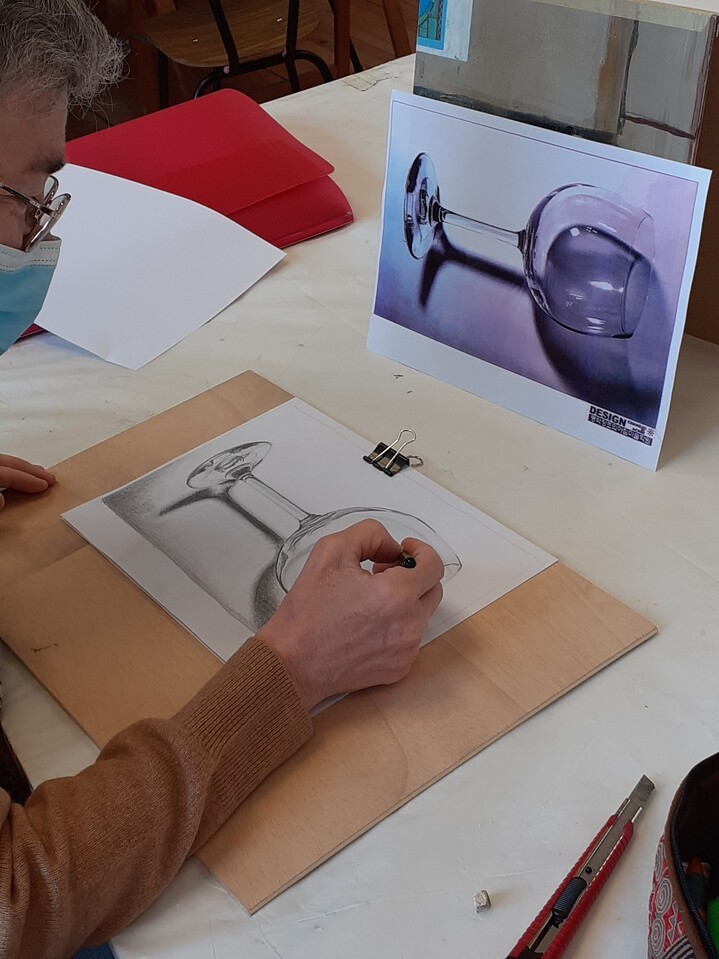 KIMON NICOLAIDES was born in Washington, DC, in 1891, his first contact with art was a subconscious familiarity with oriental objects imported by his father. He decided at an early age that he wanted to paint and had to run away from home to study art because his parents were indifferent to the idea. He lived in New York where he supported himself with jobs of all kinds, such as image making, writing for a newspaper and even acting as a film extra. His father was eventually won over by his obvious seriousness and financed his instruction at the Art Students League, under the direction of Bridgman, Miller and Sloan.
After a period of work in Paris (1922-1923), he held his first solo exhibition there at the famous Bernheim Jeune gallery. Back in New York, he exhibited at the old Whitney Studio Club, now converted into a museum, and devoted himself to teaching painting.
As a painter, we can highlight the originality of his technical approach, the richness of his mental concepts and his restless pursuit of new aesthetic experiences.
As a teacher, over the next fifteen years, he became, as Art Digest wrote, "a second father" to hundreds of students who passed through his classes at the Art Students League of New York. Scrupulously honest and highly principled, gifted with humor, richness and warmth of personality, sanity and poise, his extraordinary talent for human relationships grew in his extensive contact with a growing number of students.
Although he died in 1938, at a tragically early age, he left a large and devoted following of brilliant young artists, as well as a unique and concrete system of art teaching.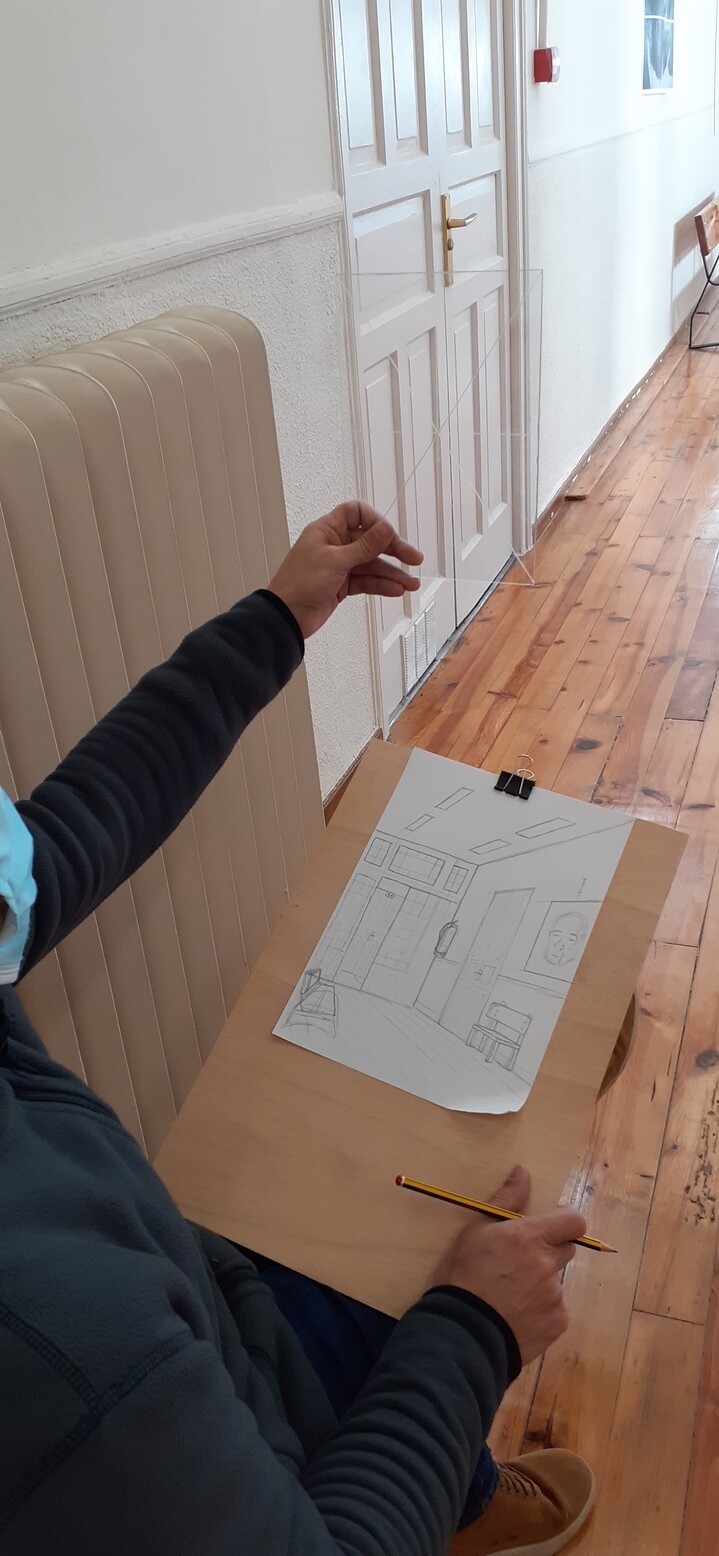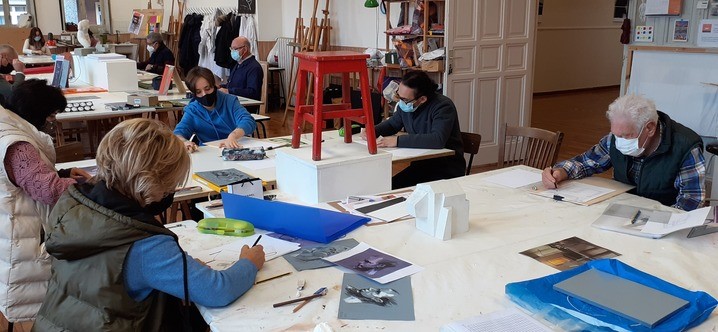 "The sooner you make your first five thousand mistakes, the sooner you can correct them."
"You must draw what it looks like, not even what it is..."
"Everything you need on the way from technique to drawing is linked to the technique of seeing, that is, of understanding. That, after all, depends mainly on feeling. If you try to see in the way prescribed by any mechanical design system, old or new, you will lose the fundamental impulse. Your drawing becomes a meaningless diagram and the time spent is wasted."