Exhibition "I am not a flower in your vase"
Zelaieta Zentroa, Amorebieta-Etxano1 March - 31 March
The exhibition brings together a series of photographic and audiovisual works that question the ideal of the perfect woman and the need for such an ideal. It exposes a critique of uniqueness and proposes diversity, women as a diverse, plural and disobedient collective, because we must disobey the look, the stereotypes, the constructions about our bodies and our definitions.
We define ourselves from our practice, and the one we can see in the exhibition is a practice that speaks from humor, because there is no struggle without humor, irony is our best weapon. From our weapons we proclaim that the perfect woman does exist, but it is not the one shown to us in the media, those images are accomplices of a deception at the service of the patriarchal system, the deception of the perfect woman, ideal, feminine and always happy.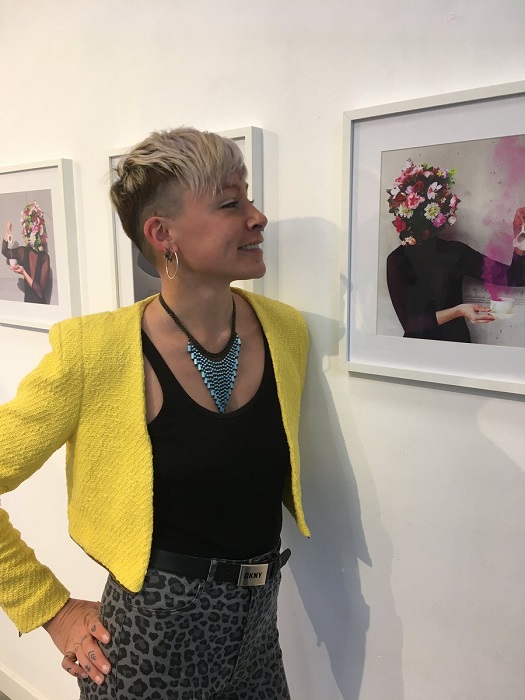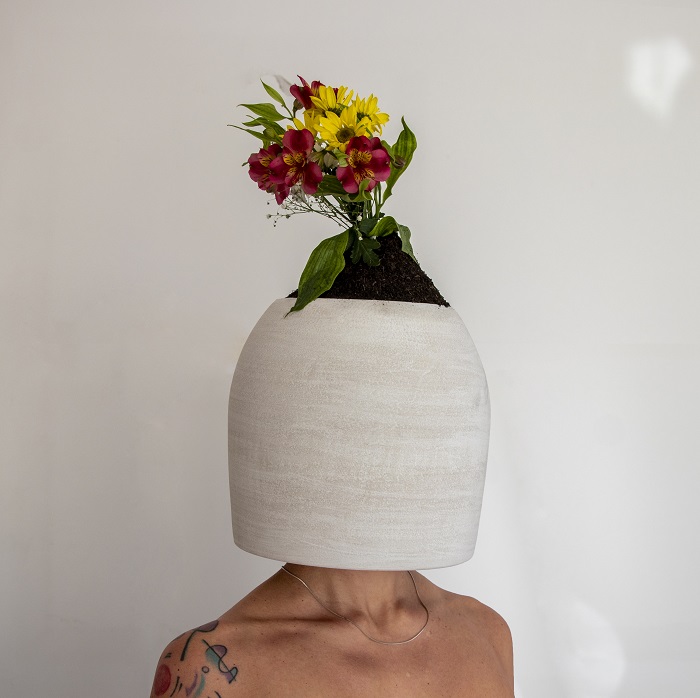 This exhibition, under the slogan "I am not a flower in your vase", presents a contentious and irreverent discourse, full of symbolism and metaphor, presents a woman who does not "fit in", and develops her discourse through flowers, color and irony.
The exhibition opens on March 1 and ends on March 31, at Zelaieta Zentroa, (Amorebieta-Etxano, Bizkaia) / Centro Zelaieta, (Amorebieta-Echano, Vizcaya).
Alejandra Bueno.  
Multidisciplinary artist. www.alejandrabueno.art
Director of the FEM TOUR TRUCK Festival www.femtourtruck.com