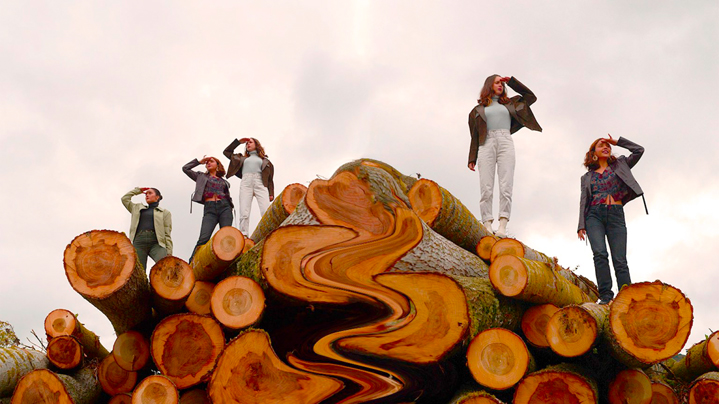 The present moment we live in, the 21st century, is the century of the image.
We communicate with images. Photographs and videos are an extension of our desires, wishes, and a record of our experiences.
We show our emotions, we transfer our affections to an increasingly widespread social network.
But the images also speak of our creative power. Of our impulse-generating self. David Jiménez tells us that "we are the ones who create theworld", who build a personal world of our own through our images.
The School aims to encourage us to build that world that, possibly, only exists in us. And at the same time it pushes to show it, to teach it to others.
June Aguirregabiria is a young photographer and designer.
He uses photography to show his world; a world in which the clothes he designs are emphasized thanks to this discipline that not only shows a product, the clothes, but also shows a way of seeing, a way of looking and a way of being.
The casualness, the dynamism, the freshness, the lack of complexes, the boldness, the intelligent use of color...in short, June's photography shows us a horizon full of surprises.