workshops: Art for children and youth
The purpose of the Youth Art workshop is to ensure that students between 8 and 15 years of age acquire technical, perceptive and expressive skills based on the knowledge and use of the resources of plastic languages (drawing, painting, sculpture, digital, line, stroke, color...).
At the same time, it aims to promote the development of imagination, expression, creativity, critical reasoning and cooperative work.
Days of the week: one day a week Monday, Tuesday, Wednesday, Thursday or Friday.
Schedule: 17:30 to 19:30h
Access conditions: must be between 8 and 15 years old.
Duration: School year from September to June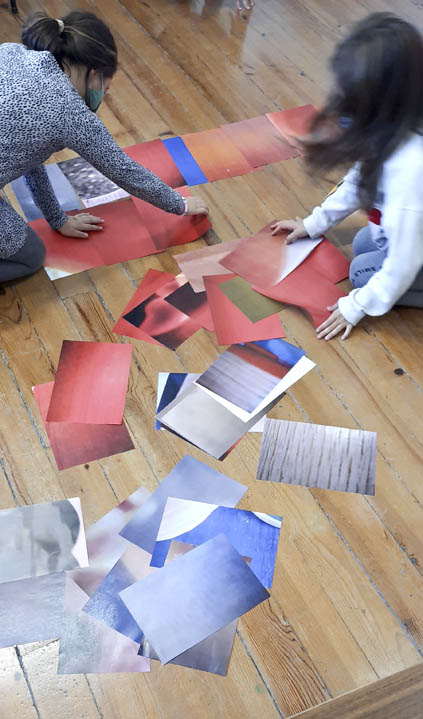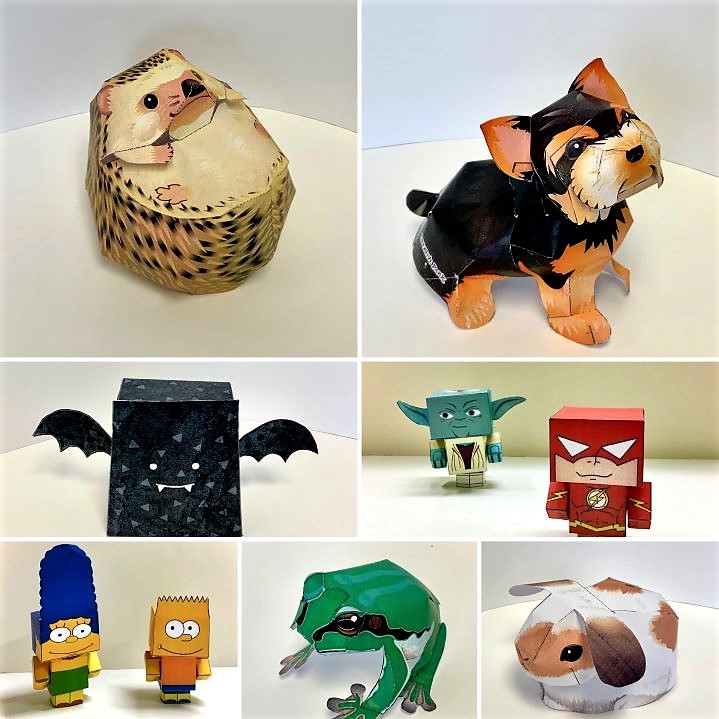 CONTENTS
The process as a working method
Creativity in the search for diverse solutions
Disciplines: drawing, painting, volume, performance, digital, concept, ...
Painting techniques: pencil, charcoal, pastel, ink, watercolor, acrylic, felt-tip pen, ...
Volumetric techniques: modeling, assembly, paper, light, ...
Methods: copying from nature, research, experimentation, ...
Artists and artistic movements
Exhibitions and installations through a common proposal
Other art workshops for children and youth