workshops: line and color
"A good portrait is a painted biography". Inspired by this phrase of Anatole France, the Portrait course aims to study and learn drawing and painting from the representation of the face. Concerned not only to look for "the resemblance" in the representation, but also attentive to the search of ourselves through this representation.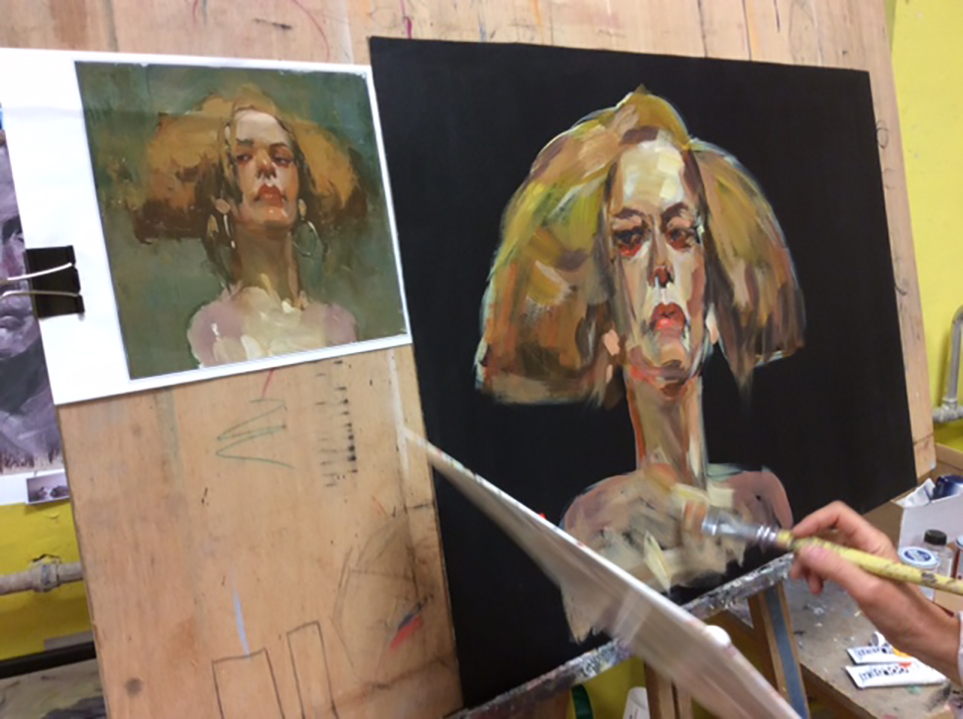 Days of the week: Tuesday and Thursday
Schedule:
Afternoon: from 17:00 to 19:00h
Evening: from 7:30 pm to 9:30 pm
Conditions of access: 1st year of Painting, 2nd year of Drawing or proof of basic knowledge.
Duration: School year from September to June.
CONTENTS
Study of the skull anatomy: bone structure - muscular structure.
Method for the construction of a face: proportion-basic axes-movement.
Study of visual schemes for the construction of the face. Geometry in representation: We are volumes.
Resemblance and uniqueness in portraiture: the study of individual expression. Delving into the expressive value of the portrait. The psychological portrait.
Learning of drawing techniques: pencil, charcoal, sanguine, pastel...
Pictorial language: use of materials and pictorial techniques (oil-acrylic). Research and use of mixed techniques. Supports, textures, tools.
Representation of volumes from the values of light: illumination, chiaroscuro. Tenebrism-naturalism-flat inks.
Theories about color and its study in the representation of the figure. Chromatic ranges. Naturalistic scale - impressionistic scale
The value of expression in pictorial representation. The gesture and the stain as a unit of construction of the face and the figure.
Development and execution of personal and group projects inspired by portraiture.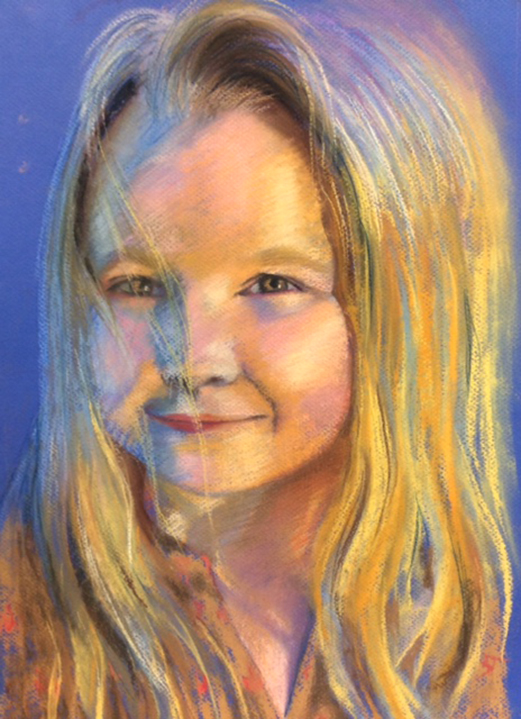 Other Line and Color workshops