workshops: line and color
Surely, the maximum expression of drawing is the representation of the human being. We will delve into concepts of lace, anatomy, art history or personal expression from the encounter with a model.
Each and every section of this workshop will be transversal. Therefore, the exercises or materials gathered in the different topics, even if they follow a chronology, can be approached at any time during the course.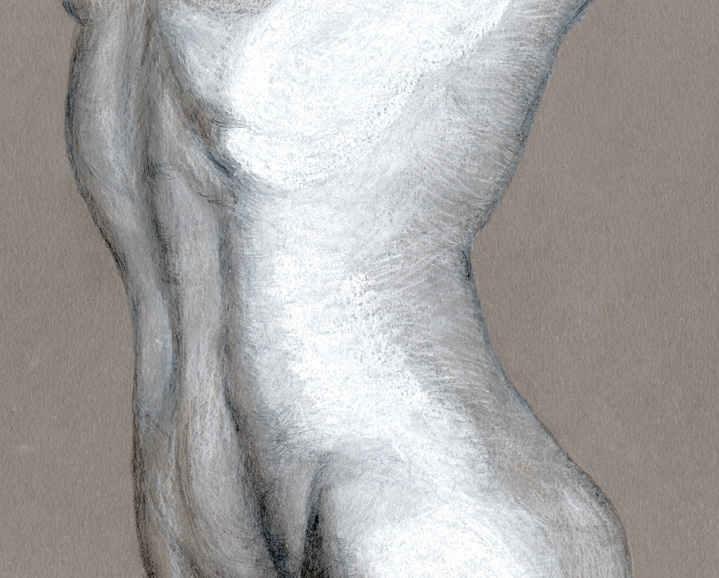 The four levels are taught together in the classroom where the teaching revolves around the model, which is posed on alternate weeks.
Days of the week: Tuesday and Thursday
Schedule: from 7:30 to 9:30 p.m.
Course level: I, II, III and IV
Conditions of access: 1st year of Painting, Basic Drawing or proof of basic knowledge.
Duration: School year from September to June
CONTENTS
Basic learning of anatomy. Bone structure and muscular structure.
Study and understanding of the visual scheme of the human body: basic structure and proportions.
The socket. Volumes and tension lines.
Movement, perspective and expression of the figure.
Learning to look from negative spaces.
The study of light values in the figure. Chiaroscuro.
Experimentation with different representation techniques
Creation strategies.
Art history.
Personal expression.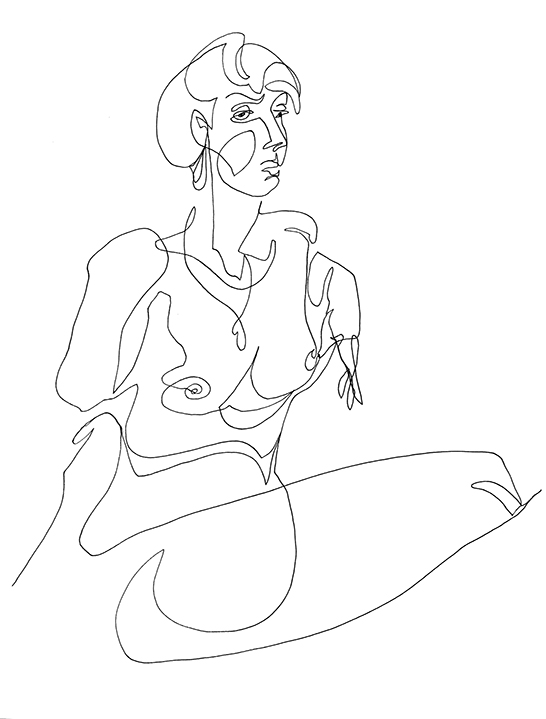 Other Line and Color workshops